Eddy Cross-Disciplinary Symposium on Sun-Climate Research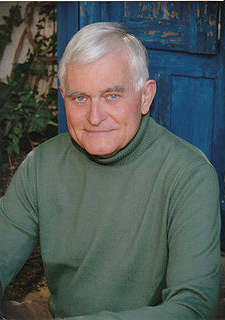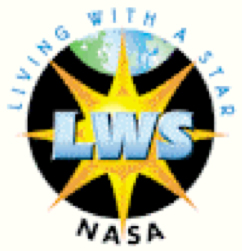 Was Held October 22-24, 2010
Aspen, Colorado
On June 10 2009, the world lost a pioneer in sun-climate research, Dr. Jack Eddy. We convened a symposium centered on Sun-climate relationships to celebrate the life, work, and cross-disciplinary approach of this remarkable man.
The symposium was unusual: a major goal was to introduce the excitement and challenges of a challenging cross-disciplinary area of research to at least 20 undergraduate and masters students, from disciplines varying from politics to physics.
Specific goals of the meeting included:
Stimulating talented college students, from junior year to graduate level, to enter the climate and solar research areas, with attention also drawn to the public communication, history and politics of science;

Assessing Sun-climate relationships some 34 years after Eddy's seminal paper on the "Maunder minimum", at a period when the Sun's behavior is somewhat unusual and political interest is intense;
Highlighting Jack Eddy's career as an outstanding example of cross-disciplinary research.
Thanks to a grant from NASA's "Living with a Star" program, scholarships were available for interested students, including partial support of PhD students. Attendees received a complimentary copy of Jack Eddy's last book, "The Sun, the Earth, and Near-Earth Space", published posthumously by NASA with the aid of NASA Living with a Star grant number NNG0EC631. This book was "meant as a non-technical introduction".